There are two essential types of child care: individual and group. Individual providers care for only your kid. The provider may be a babysitter, a nanny, a friend, or a family member. Group providers care for your infant and other people's kids. Your kid may attend a daycare center, child care co-operative, or a small as well as large home daycare such as a preschool.
How to find good childcare?
Consider your daily routine, how much you can afford, and your child's safety when you are finding infant care in Guildford.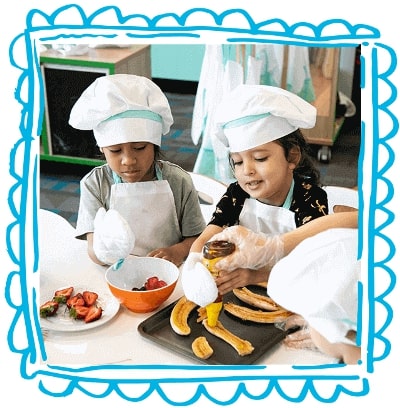 Make sure you have considered the following points while choosing child care:
• Safe:
Make sure that it is licensed. And, make sure that all the care providers are trained in first aid and know how to handle emergencies. Get the names of the group and agencies you can talk about the care center's safety record.
• Right for your child's skill level and age:
Inquire what ages of kids go to the care center. Think about whether your child would do best in a group center, in a family home setting, or at home. A child may do well in a group center if the child makes friends easily. In a small and home-based center, a shy child may do better.
• Right for your family's value:
Inquire what type of learning programs high-quality childcare has. Think about whether these fit in your family's principles and values.