Chicken sausages come in several different varieties, making them an option for breakfast, lunch, and dinner. Every package comes with an interesting recipe to try and appropriate serving suggestions. You can also learn how to prepare meat sausage recipes at home from various sites.
Apple Maple and Country Style flavors are examples of breakfast appropriate sausages. Choose a more dinner-oriented variety when you feel like creating a great Italian dish for the family.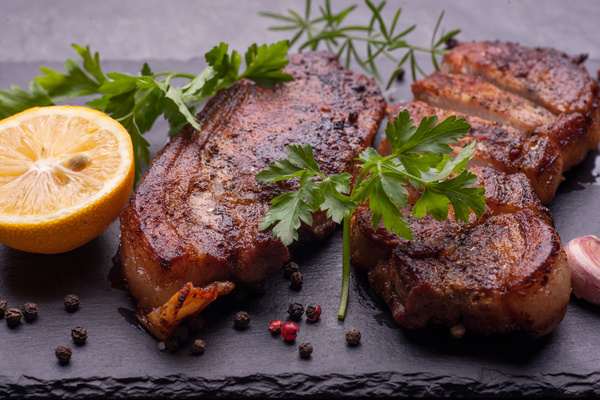 Both fresh and fully cooked products are available to meet time availability. Try including a fresh variety with rice pilaf, on pizza, or in pasta. With so many choices, it is not difficult to find a flavor everyone will enjoy. Products have been reviewed as well balanced in flavor, containing scrumptious juices, and for providing a pleasing texture.
Chicken sausages are appealing to health-conscious consumers because they are leaner than pork-based products. They offer fewer calories, in addition to a reduced amount of fat. Substitute them in a favorite Italian dish, in a sandwich, or even when making a stir-fry.
To begin cooking this tantalizing food, bring water in a pot to a boil. The sausage should be boiled on medium heat for a minimum of thirty minutes. This is commonly called poaching and is recommended when cooking any form of fresh sausage. Put a teaspoon of oil, preferably olive oil, into a non-stick pan preset at medium heat. Add an additional teaspoon for every two links added to the skillet. Onion may be included to create a caramelized base, but it needs to be cut and put in during the beginning of cooking. Remove from heat after a black mark can be seen on each side.
If pan-frying turns out to be not as appealing, chicken sausages can also be grilled. Regardless of the cooking style, these products are healthy choices consumers can use to enjoy the great taste of Italian sausage without the high-fat content and calories commonly associated with this food.