Alarm systems can be an effective crime prevention tool for your business or for the security of your home. Effective security monitoring alarms alerts other people in the area, a monitoring company and or/the relevant authorities about possible suspicious activity at the spot.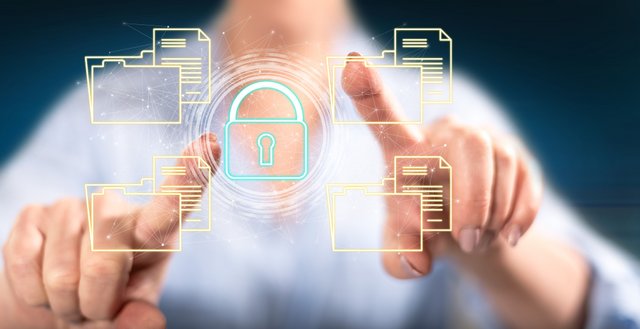 Types of Alarm System
1. Movement detectors (ultrasonic, microwave infra-red) – These types of alarm systems in Australia react to movement and/or heat and can be placed in strategic locations around your home or business.
2. Magnetic Reed Switches – These are electro-mechanical devices that are activated when the electronic circuit is broken.
3. Duress or panic assistance -They are in the form of a fixed button, coded pad pin alert, or a portable device connected to an alarm.
Points to be considered before purchasing an alarm system:
1. Before you purchase the system it is good to have a complete understanding of why you want an electronic security alarm system installed.
2. Be clear about what you want the alarm system to do.
3. It is recommended to have a budget in mind but remember the cheapest is not always the best and don't forget to take into consideration any ongoing cost.
4. It is good to decide if you want the system monitored or if you want it to activate a siren and strobe at your premises.
5. Consult reputable companies and or security industry associations before purchasing the system.
These are the points to be considered before purchasing an alarm system.